Tourists often ask what is better and more comfortable to see in Kyiv considering the weather conditions.
We answer:
it is better to see ALL interesting and popular sights in Kyiv, because the city does not change it's sightseeings,
it is more comfortable to book Kyiv sightseeing tour by car + museums' visit according to your interests, + coffee breaks to keep warm.
There are not so many tourists in the winter in comparison with spring in Kyiv. Nevertheless, a lot of guests arrive with business purposes, business tourism, and they also want to see the city. Photos were taken recently during the "cold" tour. Guests enjoyed the city and our tour. KievColours guides are always happy to show the beauty of Kyiv at any time of the year.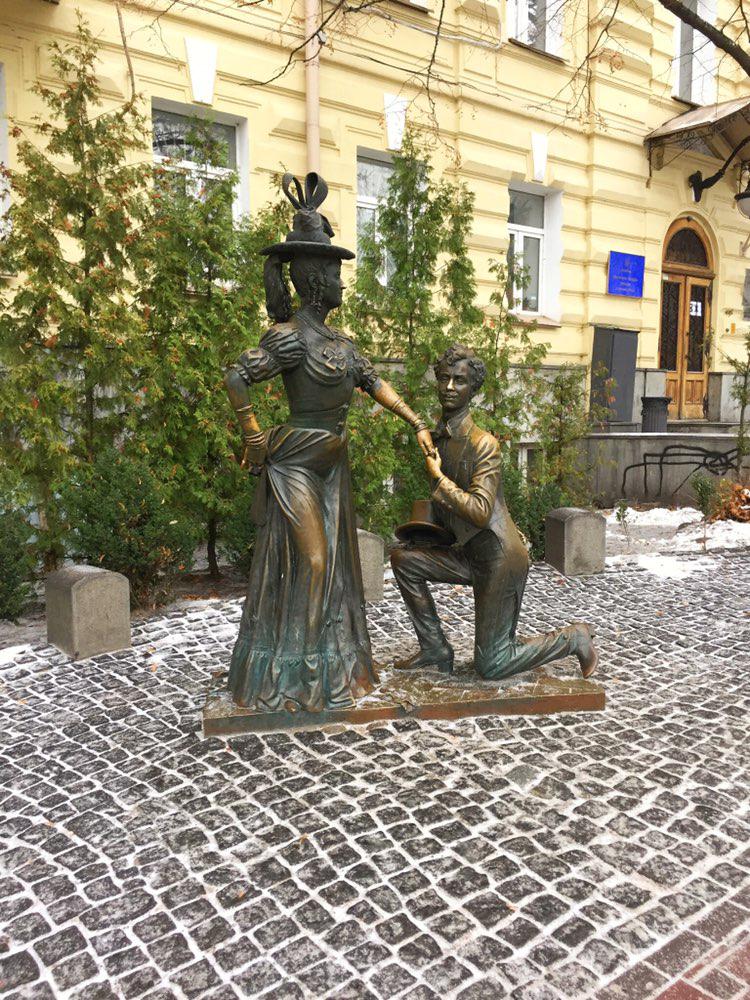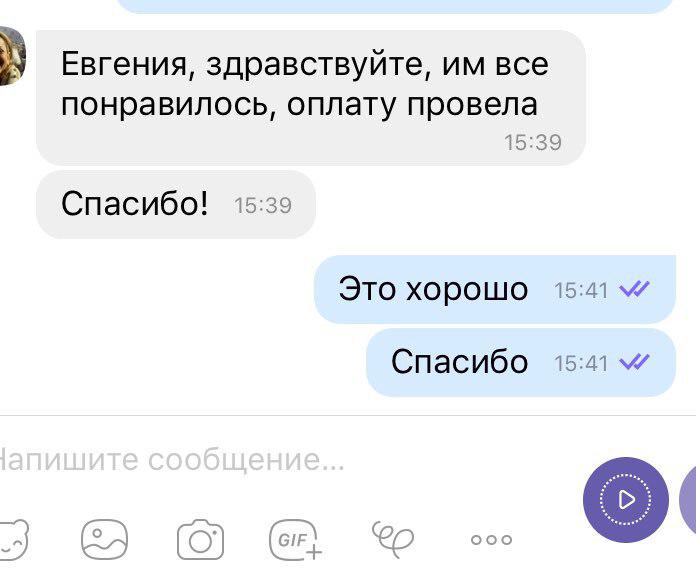 Feel free to contact us:
e-mail: kievcolours@gmail.com
tel.: +380975603691, +380502247587 (viber, whatsapp, telegram)