Winter is a great time to visit Ukraine!
The tour itinerary is combined with weather conditions and opportunities:
-10/-15 degrees, snow and frost, cold wind and snowball fights, funny snowman and exciting winter activities - skiing, skating, sledges. What can be better for the tourists from India?
And the best selfie with our lovely guide Eugenia in the museum of aviation and Sofia square.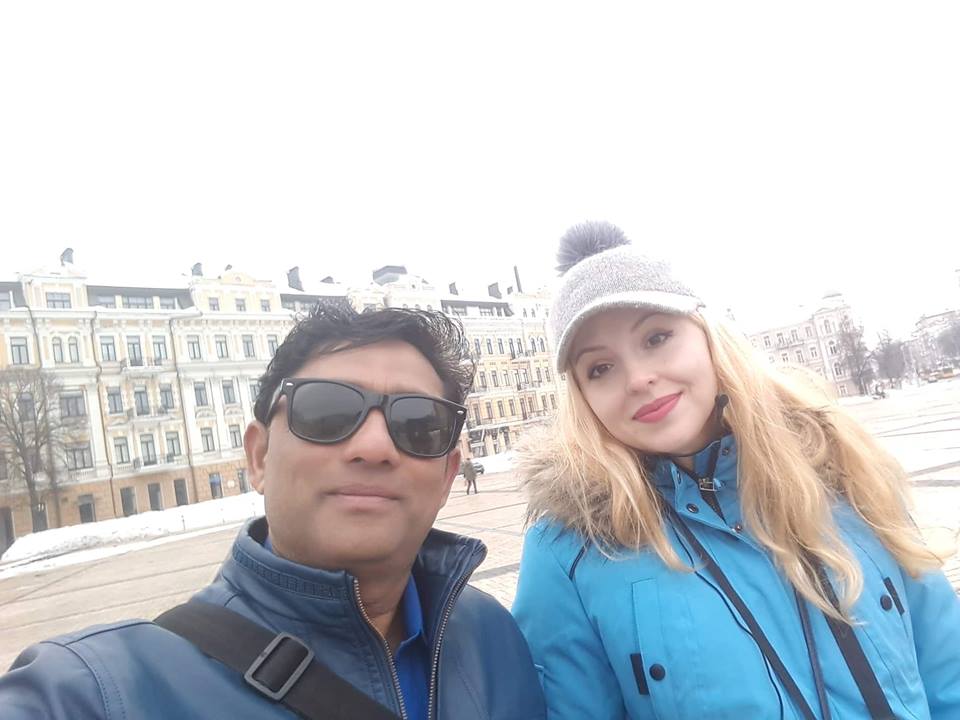 Let's make your Kyiv tour interesting and exciting with
KievColours
private tours.
Feel free to contact us:
e-mail: kievcolours@gmail.com 
tel.: +380975603691, +380502247587 (viber, whatsapp, telegram)