We start a new and exclusive project "Kiev photo-tour "
It is designed by our guides and photographer @Yuliya.Peshaya. The project includes a tour around the most picturesque places of Kyiv with the professional photo shoot!
Enjoy beauty of Kyiv, listen to it's legends and romantic stories, see the streets and buildings that preserve amazing history, feel the mood of Kyiv in love on the eve of Valentine's day. You will receive a life changing experience, filled with love, culture, history, traditions, incredible photos and unforgettable memories!
There is special price now. You can save 100 $ when buy this tour until March 8! Photography tour can be a wonderful gift for couples and families. You can use this gift and take a tour until May 1.
Tour duration: 3 hours
Special price: 5500 UAH (200 $, valid until March 8)
Standart price: 8200 UAH (300 $)
You can save additional 20 $ if you give permission to publish your photos on social networks and on our website
Inclusions:
private guide;
private professional photographer;
photo shoot for one person, couple or family;
technical support of the photo shoot;
20 images with the author's processing in electronic form on the email.
Optionally:
photo book;
transport - comfort or business class (you can book even a limousine :)).
The price will be calculated individually.
Photos will be proceed during 5 working days. Additional option - photo book (for guests from Ukraine) or a photobook layout in electronic form (for foreign guests) will be proceed during 10 working days. Also we can send photo book abroad (if you can't wait) by DHL with extra charge.
Рhoto teaser of the tour: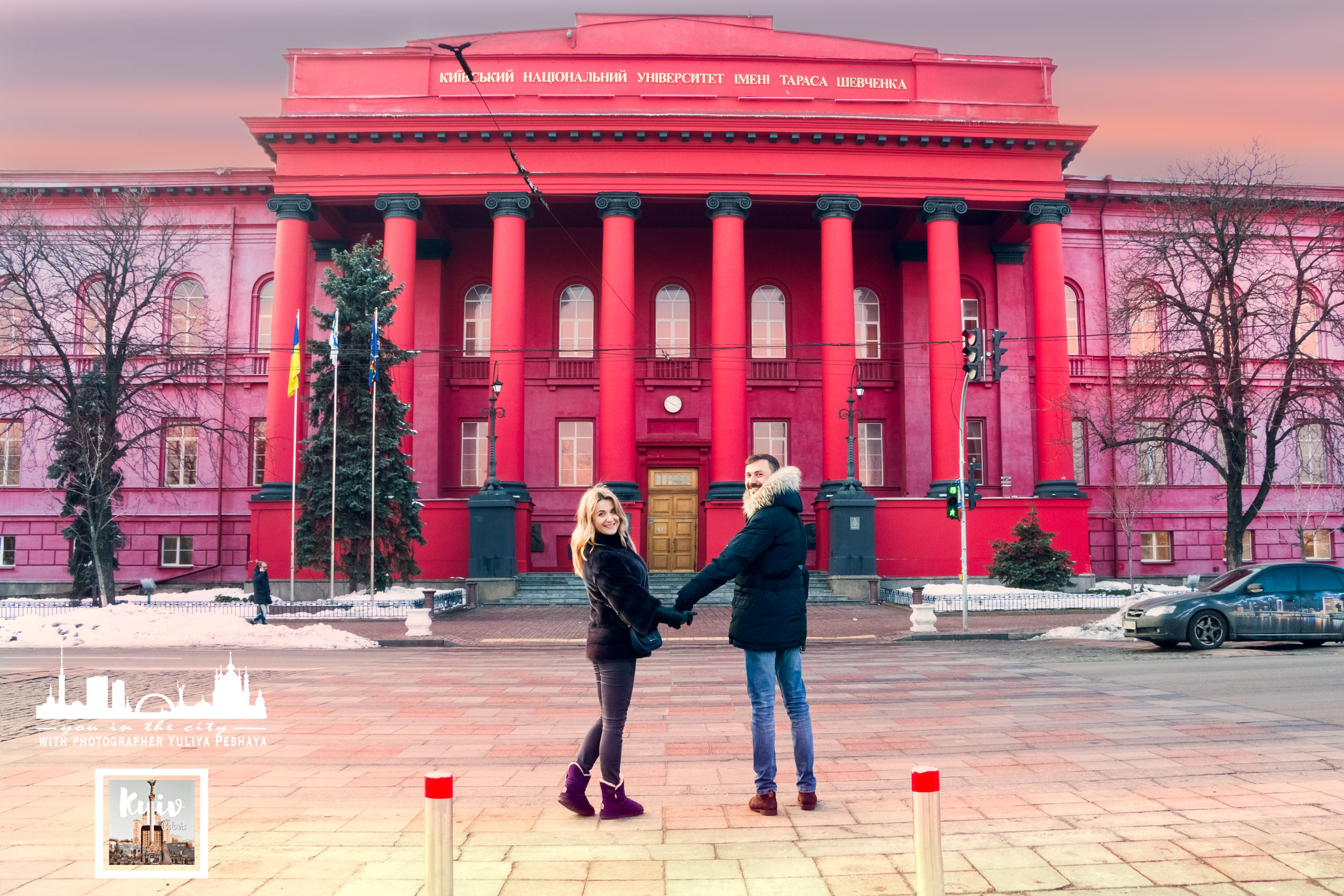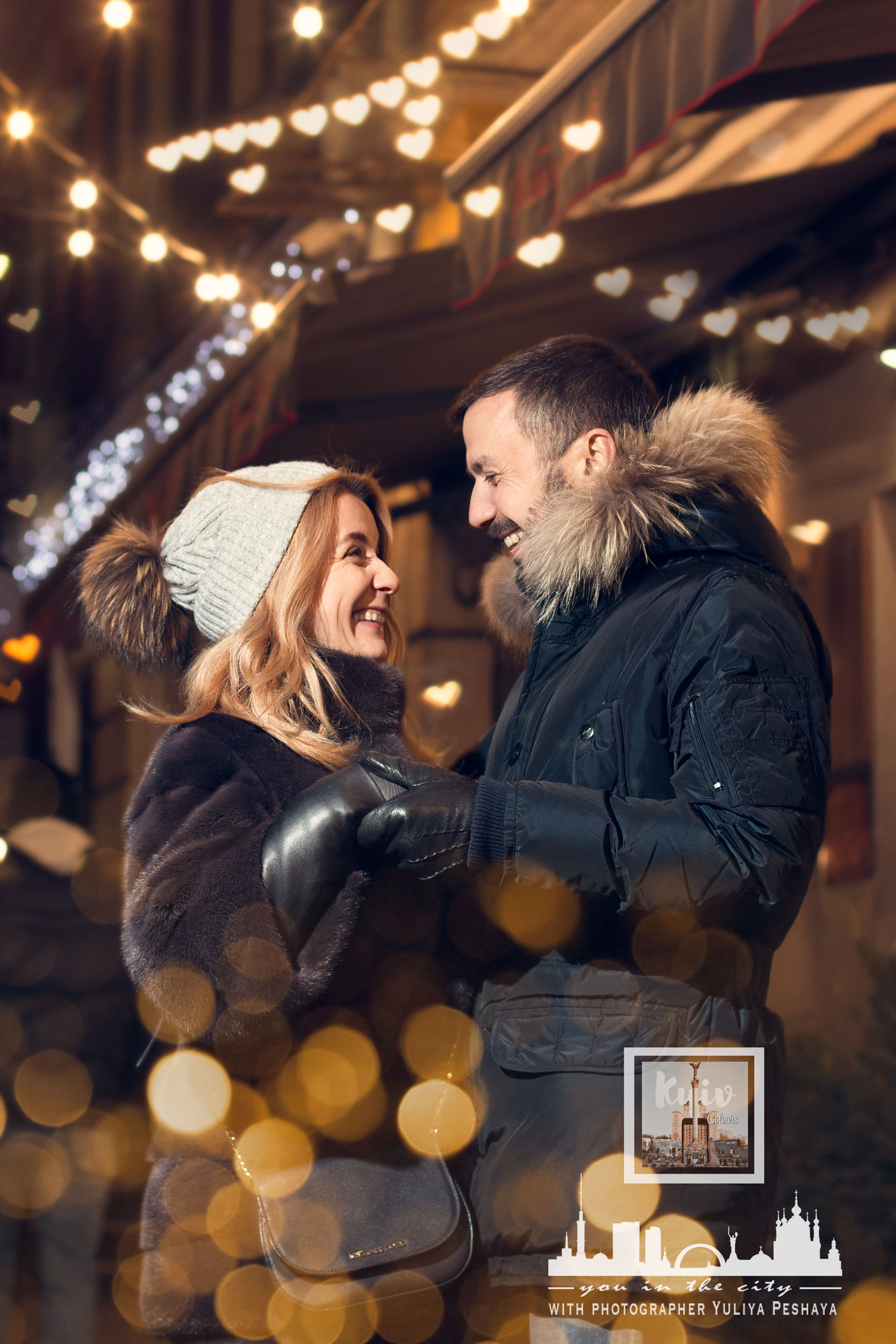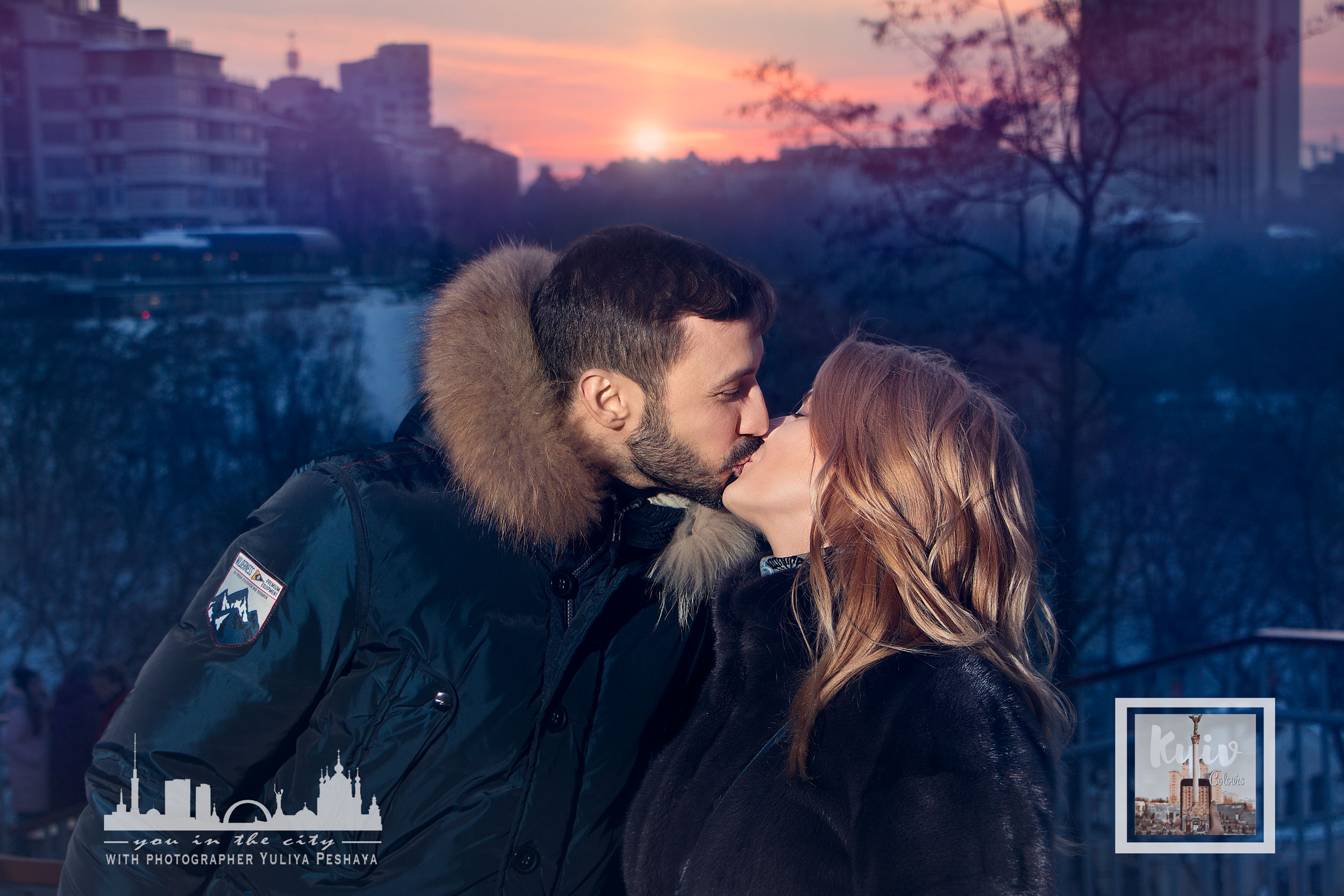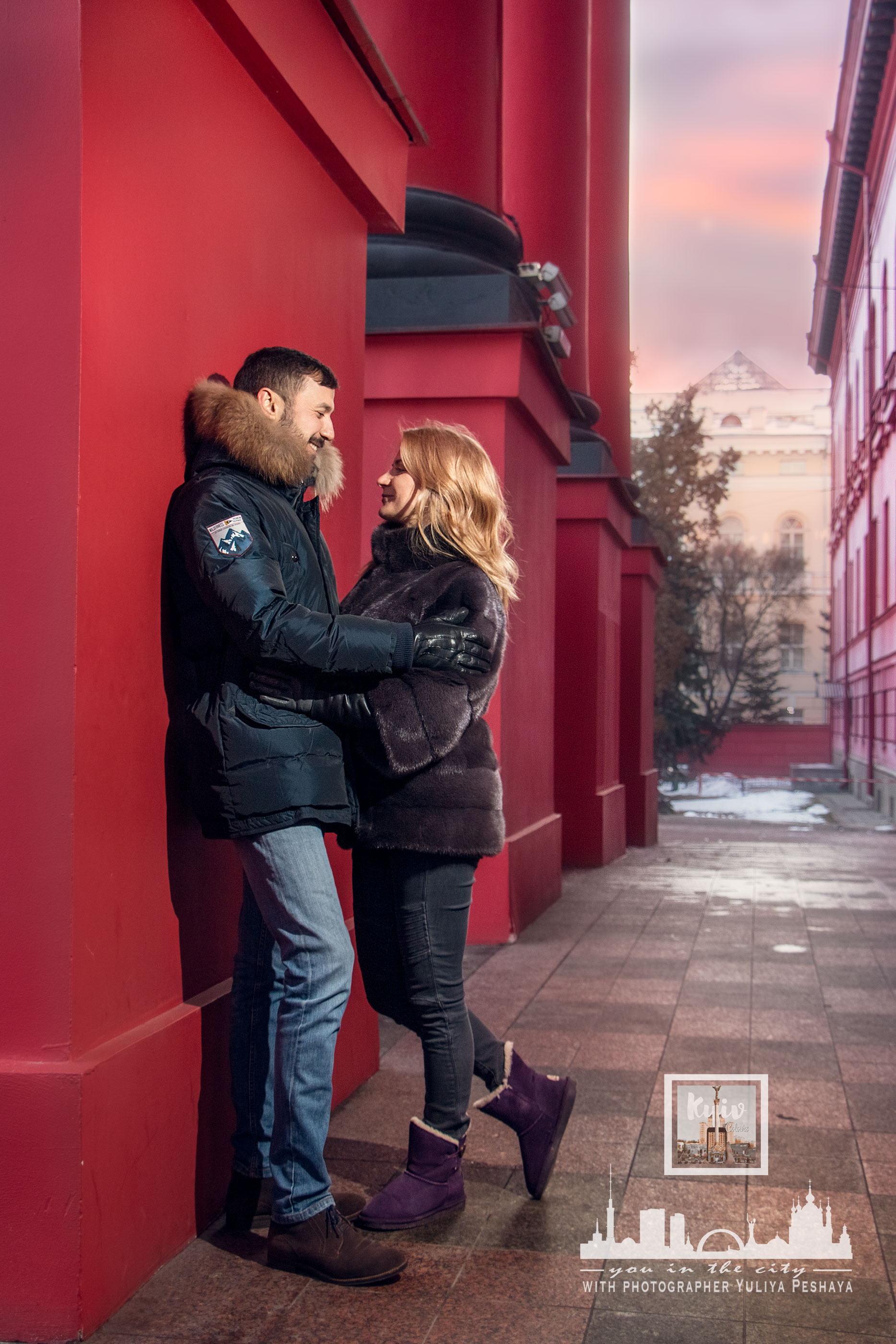 Please fulfill the booking form or call/write us to book your tour and feel free to contact us if you have any questions
e-mail: kievcolours@gmail.com 
tel.: +380975603691, +380502247587 (viber, whatsapp, telegram)